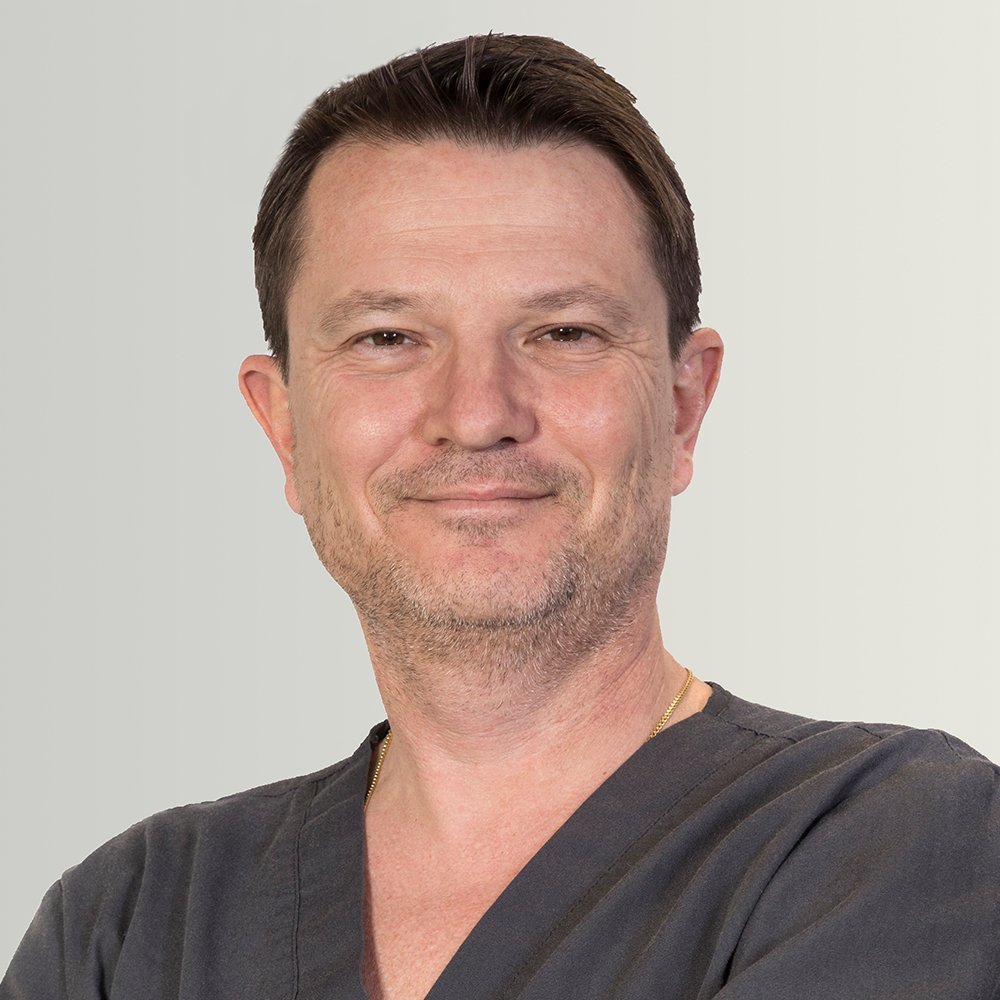 Dr Laurent Garosi
EBVS® and RCVS Specialist in Veterinary Neurology and Fellow of the Royal College of Veterinary Surgeons by meritorious contribution to clinical practice.
After creating and heading the neurology/neurosurgery service at large referral practice in Hertfordshire for 14 years, Laurent joined CVS Referrals in March 2019. Laurent is currently teleneurology clinical lead. He has overall clinical responsibility of the clinical neurology services across the referral network as well as learning and development neurology stream leader. His main clinical and research interests are cerebrovascular diseases, neuro-imaging and feline neurology.
Laurent has published widely in the field of neurology and is a regular speaker on the national and international continuing education circuit. He is past-president of the ECVN, past chief examiner of the ECVN examination committee and co-editor with Simon Platt of a recently published textbook on Small Animal Neurological Emergencies.